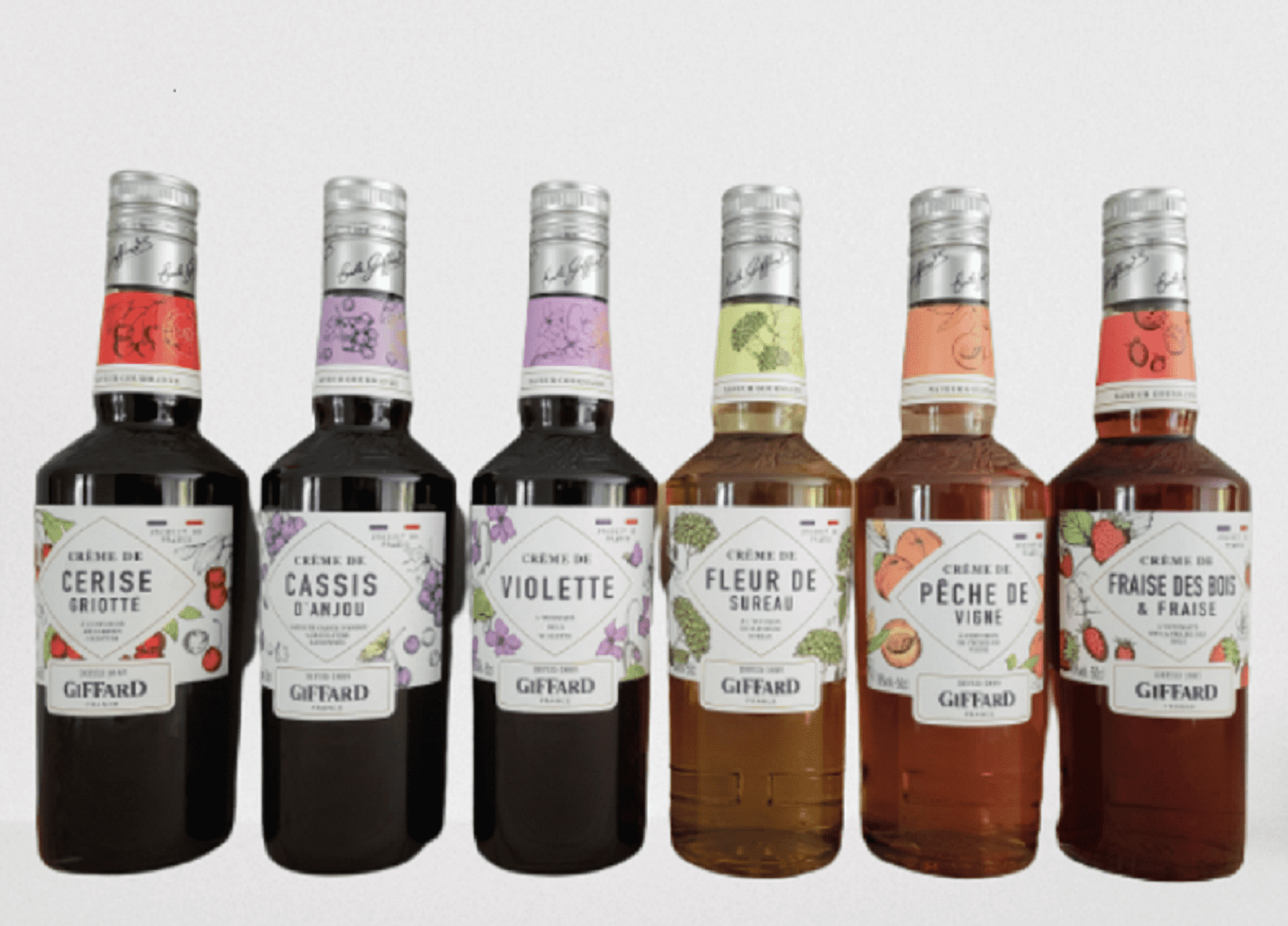 Crème de Fruits likeuren van Giffard
€10.00
On the rocks, in de witte wijn of in bubbels. De fruitige crème de fruits likeuren van Giffard.

In de smaken:
Crème de Fraise des bois (bosaardbeien)
Crème de Violette (viooltjes)
Crème de Fleur de Sureau (vlierbloesem)

Vermeld bij bestelling in de omschrijving welke smaak u bestelt.

Producent: Giffard - Angers
Inhoud fles: 500ml

Bevat 16% alcohol.
Nog geen 18? Nog even wachten!